Compare Mobile Credit Card Readers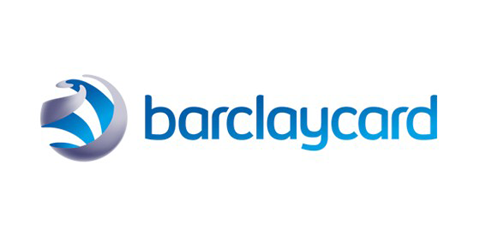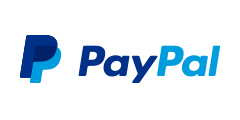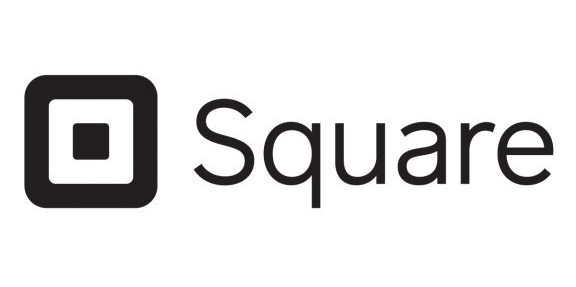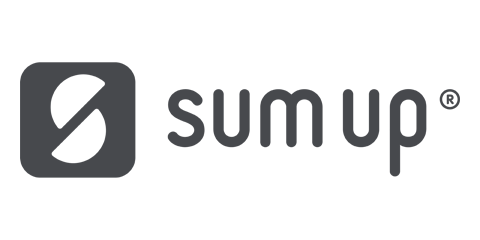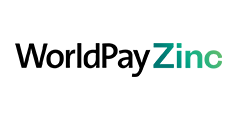 What is a Mobile Card Reader?
Mobile card readers include products such as iZettle, Square, PayPal Here, Worldpay Zinc, SumUp and Barclaycard Anywhere. They are typically small devices that allow you to accept credit and debit card payments using a mobile device such as an iPad or iPhone.
The reader either attaches directly to the mobile device (as a so-called 'dongle') or is a separate device, often connected wirelessly to the mobile device using a Bluetooth connection. Typically, a payment card is inserted into a special slot in the reader which allows the payment card's chip to be read. The customer then confirms the transaction by entering their PIN into the device's keypad. Some devices also support contactless payments.
With the rapid rise in popularity of mobile devices, particularly the iPad and iPhone, mobile card readers are quickly gaining in popularity versus the dedicated credit card machines that we've been used to seeing until now.
Pros and Cons of Mobile Card Readers Versus Standard Card Terminals
Mobile card readers have several advantages over more traditional credit card terminals:
There's no monthly rental fee (or a relatively small one)
They work anywhere you have a mobile signal
No need to keep a separate card reader device powered up
There are, however, some disadvantages:
Transaction fees tend to be higher than with a traditional card machine and your own merchant account
The devices may not be as robust as traditional card machines
The readers need a phone or tablet with a mobile connection to work